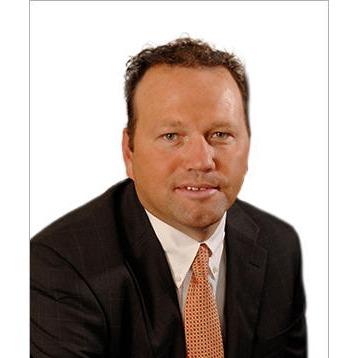 Tim Owens
Financial Advisor, LPL Financial, serving Macon, and West Point, Ga. and Valley, Ala.
Contact Tim Owens
Call
About Tim Owens
A commitment to excellence and a personal belief that simply meeting client needs is not enough, Tim aspires to exceed expectations with every service. For more than 25 years, Tim has been helping clients make solid investment decisions. An extensive and varied background in the banking industry, Tim takes a client-centered approach to financial planning, offering professional advice and customized guidance. Whether you desire long-term or short-term investments, or a combination, Tim can help you build the investment portfolio that's right for you. Tim is a registered representative of LPL Financial.
About Capital City Investments
At Capital City Investments, our advisors are committed to providing quality investment products, services and management to residents in the greater Tallahassee, Fla., Gainesville, Fla. and Macon, Ga. communities we call home. Our advisors are professionally trained to assist you with a variety of services from individual financial strategies to complete business solutions.
Whether you desire long-term or short-term investments, or a combination, we can help you build a portfolio that is designed to align with your needs. We offer access to a wide array of investment products and services at Capital City Investments through LPL Financial:
Stocks
Annuities
Bonds
Mutual Funds
Life Insurance
Disability Insurance
IRAs