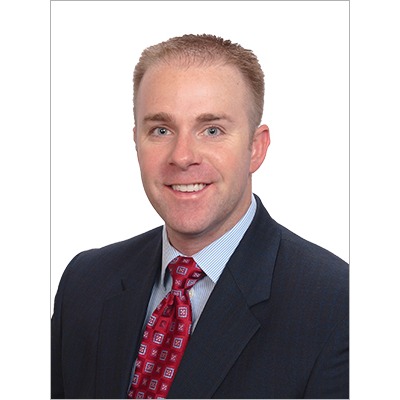 Chris Malphurs, CFP®
Financial Advisor, LPL Financial, serving Gainesville, Fla.
Bonds
IRAs
Life Insurance
Stocks
Contact Chris Malphurs, CFP®
Call
About Chris Malphurs, CFP®
A lifelong resident of Alachua County, Chris is a financial professional specializing in retirement, financial planning and investments. He has worked as a financial advisor since 2008. Chris is a graduate of the University of Florida and holds the CERTIFIED FINANCIAL PLANNER™ Practitioner designation. In his spare time, Chris is very active in the community as a member of the University of Florida Advisor Network, a member with the Gainesville Sports Commission board of directors and Associate Head Baseball Coach at Santa Fe High School in Alachua, Fla. Chris lives in Alachua with his wife, Kim, and their children, Mariah and Troy.
About Capital City Investments
At Capital City Investments, our advisors are committed to providing quality investment products, services and management to residents in the greater Tallahassee, Fla., Gainesville, Fla. and Macon, Ga. communities we call home. Our advisors are professionally trained to assist you with a variety of services from individual financial strategies to complete business solutions.
Whether you desire long-term or short-term investments, or a combination, we can help you build a portfolio that is designed to align with your needs. We offer access to a wide array of investment products and services at Capital City Investments through LPL Financial:
Stocks
Annuities
Bonds
Mutual Funds
Life Insurance
Disability Insurance
IRAs