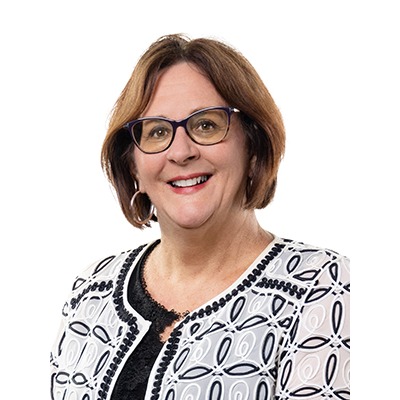 Michelle Rafferty
Financial Advisor, LPL Financial, serving Alachua, Chiefland, High Springs, Jonesville and Newberry,
Contact Michelle Rafferty
Call
About Michelle Rafferty
With an extensive and varied background in banking, insurance and brokerage, Michelle has been helping clients pursue their investment objectives for more than 15 years. Michelle puts her experience to work for you, offering comprehensive planning services designed to help you work toward your financial goals. Whether you desire long-term or short-term investments, or a combination, Michelle employs a personalized, one-on-one approach to developing the customized strategies that are right for you. Call today to learn how Michelle can help guide you toward a successful financial future. Michelle is a registered representative of LPL Financial.
About Capital City Investments
At Capital City Investments, our advisors are committed to providing quality investment products, services and management to residents in the greater Tallahassee, Fla., Gainesville, Fla. and Macon, Ga. communities we call home. Our advisors are professionally trained to assist you with a variety of services from individual financial strategies to complete business solutions.
Whether you desire long-term or short-term investments, or a combination, we can help you build a portfolio that is designed to align with your needs. We offer access to a wide array of investment products and services at Capital City Investments through LPL Financial:
Stocks
Annuities
Bonds
Mutual Funds
Life Insurance
Disability Insurance
IRAs